Yoder Smokers- The Loaded Wichita
01673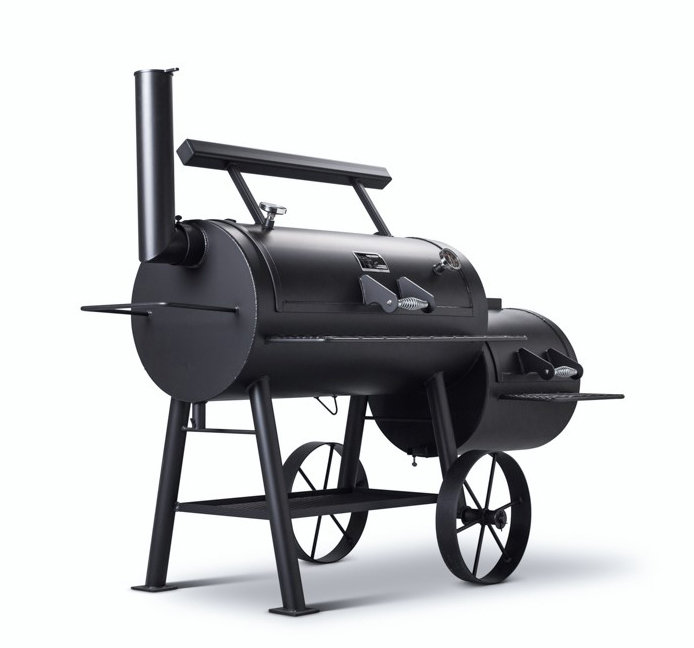 COME IN OR CALL THE STORE AT (574)267-7778 TO BUY YOURS TODAY!!!!!

Load it up! The Loaded Wichita adds our three most popular options: cooking door counterweight, heat management plate & 2nd level slide-out shelf. To maximize your cooking experience. The Loaded Wichita boasts over 1600 square inches of total cooking surface. Precision crafted, the Wichita's dual-damper draft control system produces professional results–regardless of your level of experience. From the backyard to large gatherings–or even competitive events–the loaded Wichita will build your reputation as the neighborhood pit-master.
Shipping and Handling Included!