Yoder Smokers-The YS640 Pellet Grill
0000000001670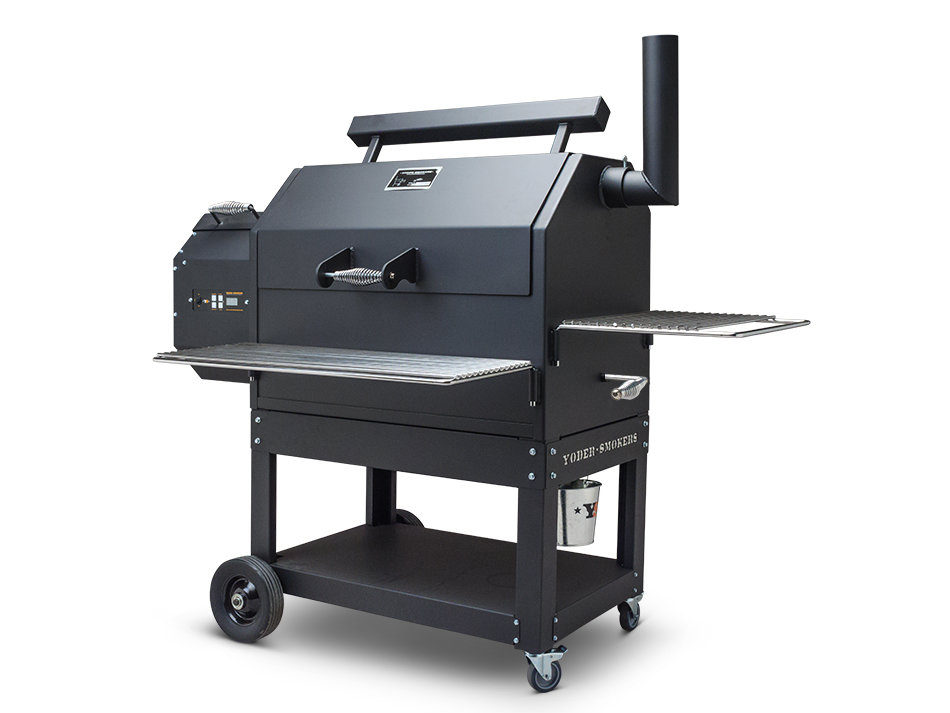 COME IN TO THE STORE OR CALL US AT (574)267-7778 TO BUY YOUR TODAY!!!
Yoder Smokers Pellet Grills come standard with an easy-to-use digital control and two convenient exterior shelves. With expansive cooking surfaces-ranging from 800 to 1,070 square inches-combined with nearly twelve inches of headroom, there's plenty of room for anything, including beer can chickens or turkeys.

Shipping and Handling Included!